Since 1995, AP Fauxs & Plasters has been creating extraordinary faux finishes and specialized textures for professional interior designers and discriminating home and business owners. Principal Margarette Johannes began private art classes as a young child, focusing on human portraiture and color combination. While studying in Norway as a teenager, she was inspired by Europe's castles, chalets, and churches, including simulated marbles and woods of Versailles. She traveled extensively to study well-known artists as well as various techniques, some of which are 300 years old.
Margarette returned to the U.S. to complete her bachelor of fine arts, summa cum laude, at the University of California, San Diego. She perfected her talents under renowned Italian artist, Italo Scanga, and studied all levels of painting, drawing, life drawing, and textures in addition to sculpture, metal fabrication, art and law, western and non-western art history, film, graphic art, and museum/gallery exhibition. Additional achievements include ASID's best wall treatment award 2012 as well as LEED AP and Turner School Of Construction Management certifications.
Margarette is delighted to make her years of research, study and experience available to clients who wish to add beauty and refinement to their personal lives and work places.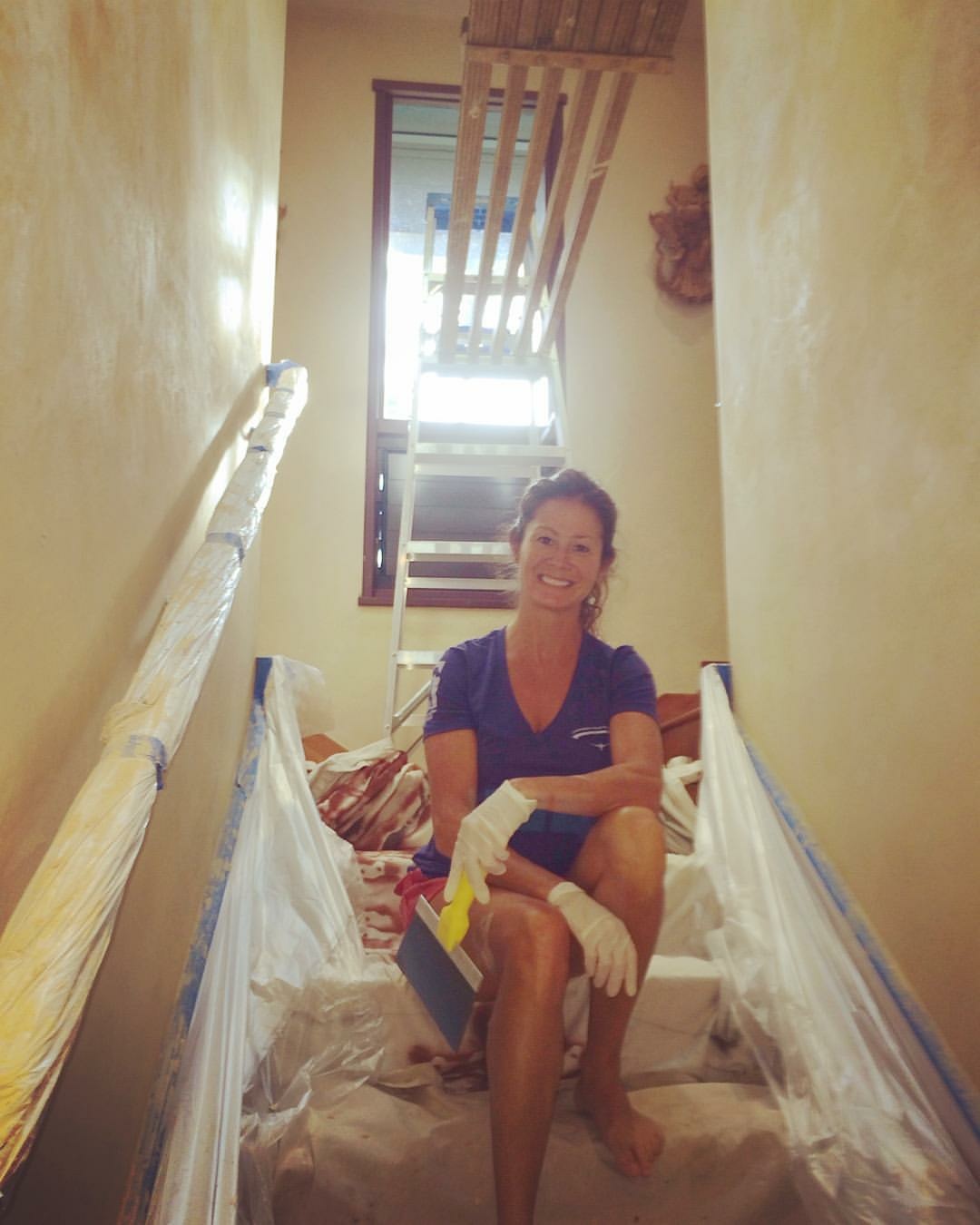 Clients Love Us
Testimonials
"Everyone who walks the lobby marvels at the walls and wants the same treatment in their home."
"The kitchen is beyond my wildest dreams. It's wonderful and beautifully ties in the granite counter tops."
"We wanted to express how thankful we are for all the time and commitment you gave us. We're absolutely delighted with our transformed home, new door and trunk. You did an unbelievable job, Margarette; I'm constantly in awe of your talents."
"I loved the artwork in person. I knew from the digital pictures that you had enhanced it beautifully. The colors were just perfect. You did exactly what we wanted…subtle touches that added so much. I truly hope that I have the opportunity to refer you, and to hire you again for other work in our home very soon."
"We are so happy with our makeover and LOVE the faux finishes. My daughter absolutely raved over them. She was ecstatic over both the bathrooms and my bedroom. She loves the green/yellow of the guest bath and the Tuscan feeling of our bedroom. She gave us two thumbs up! Its amazing. So far everyone who has come through is in disbelief over the finish on the lavender bathroom. That Venetian bathroom is a show stopper for sure!!!!"
"I just got home last night and wanted to let you know how incredibly awesome the ceiling mural looks!!!! What an amazing piece of art. I love it and wanted to thank you for meeting the challenge and putting our vision into such a magnificent display."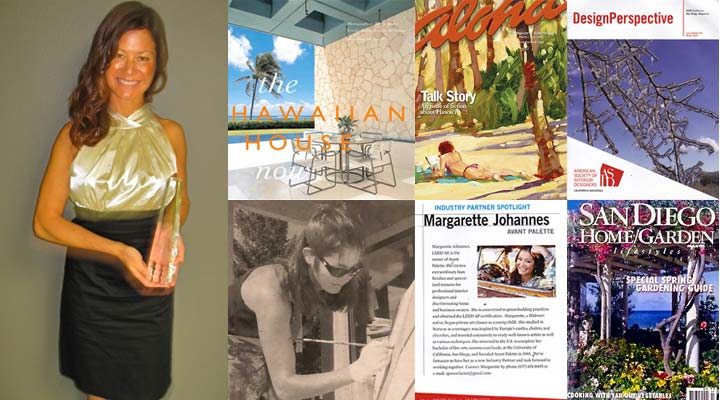 In The News
Many celebrities, sports stars, designers and architects have commissioned AP Fauxs & Plasters to add beauty and differentiation to their homes and work places. Seen in numerous publications, it is the premier finishing business in the U.S.
Planet
AP Fauxs & Plasters takes sustainability seriously and makes conscious efforts to ensure that our work doesn't contribute to the deterioration of our planet and its inhabitants. We're proud to be partner with the following organizations in working toward a sustainable planet:
USGBC (United States Green Building Council) – National and San Diego chapter
LEED AP – LEED (Leadership in Energy and Environmental Design) Professional Accreditation distinguishes building professionals with the knowledge and skills to successfully steward the LEED certification process. LEED Accredited Professionals (LEED APs) have demonstrated a thorough understanding of green building practices and principles and the LEED Rating System. For more information, visit the LEED website. AP Fauxs & Plasters is proud to use green eco-friendly products and offer low/no VOC products, and we strive to recycle all the materials we use.
AP Fauxs & Plasters is proud to use green eco-friendly products and offer low/no VOC products, and we strive to recycle all the materials we use.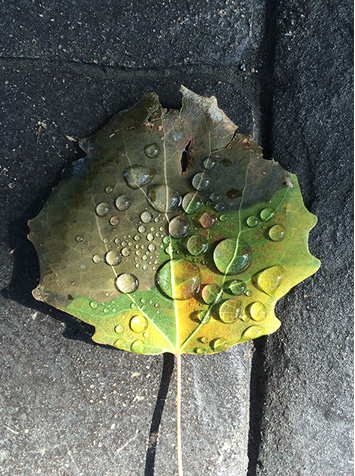 Notable Projects / Clients / Accolades

---
Trey Parker
Creator of South Park Cartoon
Sherwood Schwartz
Creator and Writer Gilligan's Island & Brady Brunch
Director and Curator of Museum of Contemporary Art
San Diego
Frank Lloyd Wright Residence
Hawaii
Art Commission | Art in Public Places
Checkpoint Charlie, Vail, Colorado
Art Commission | California State Parks
Ariel Tram
Featured in The Hawaiian House Now
"The Ridge House"
Colorado Ski Museum
Inductee for Checkpoint Charlie
Architects, Designers & Developers
---
Steigerwald-Dougherty
Solana Beach, CA
Matt Devine
San Diego, CA
Thor Design Building Development
San Diego, CA
Peter Vincent Architects
Honolulu, HI
Colleen Romano, AIA
Princeville, HI
Coral Sea Construction
Poipu, HI
Lucky Rose Builders
Kilauea, HI
Slifer Designs
Vail/Edwards, CO
Morningstar Interior Designs
Edwards, CO
Japanese Wall
Nippon, Japan
Alpine Ambiance
Edwards, CO
Jane Schwab
Jackson Hole, WY
Greenwood Homes
Kauai, HI
Rausch Construction
Kauai, HI
General Painting
---
Ali'i Kai Resort
Princeville, HI
Restaurants
---
URBN
Coal Fired Pizza San Diego, CA
Miguel's Restaurants (Old Town, Point Loma)
San Diego, CA
Noodle House
Ocean Beach, CA
Sushi Rei
Mammoth Lakes, CA
Game Creek Club
Vail Mountain, CO
Campo di Fiori
Vail, CO
Pazzo's Pizzeria
Avon, CO
Commercial
---
Art In Public Places
Checkpoint Charlie Commission
Vail, CO
Vail Resorts
Vail, CO
Vail Ski Tech
Lionshead, CO
California State Parks
Aerial Tram, Palm Springs, CA
Read the article
Gotham Billiards Hall
Santa Monica, CA
Nissan Executive Offices
Los Angeles, CA
AMC Ontario Mills
Ontario, CA
Paramount Pictures
Los Angeles, CA
Universal Studios
Los Angeles, CA
Papayas Natural Foods
Kapaa, Kauai, HI
Circus Circus
Las Vegas, NV
Lou and Mickey's
San Diego
Rancho Bernardo Inn
San Diego
Improv Comedy Club & Unami Burger
Irvine, CA
Shakedown Bar
Vail, CO
Tavern On The Gore
Vail, CO
Rocky Mountain Hardware
Jackson, WY
Kukuiula Plantation House
Kauai, HI
Hotel & Resorts
---
Meridian Luxury Condos
Downtown San Diego, CA
The Ritz-Carlton Resorts
Bachelor Gulch, CO
St. Regis Princeville Restort
Princeville, Kauai, HI
Marriott's Waiohai Beach Club
Poipu, Kauai, HI
Marriott's Maui Ocean Club
Kaanapali, Maui, HI
The Westin Princeville Ocean Villas
Princeville, Kauai, HI
Villas at Poipu Kai
Poipu, HI
Gastof Grammshammer
Vail, CO
Outrigger Waipouli Beach Resort
Kauai, HI Hotel
Residential
---
Miramadi Residence
La Jolla, CA
Tchyrn Residence
La Jolla Shores, CA
Benson Residence
La Jolla Shores, CA
Bodman Residence
Rancho Santa Fe, CA
Slattery Residence
Poway, CA
Freeman Residence
Seacliff Plantation, Kauai, HI
Steinman Residence
Kilauea, Kauai, HI
The Ridge House – Winer Varin Residence
Lanikai, Oahu, HI
Stolper Residence
Aspen, CO & La Jolla, CA
Website
Arrowhead Alpine Club
Arrowhead, CO
Groff Residence
Vail Village, CO
Kathie Lee Gifford Residence
Cordillera, CO
Lugenbuhl Residence
Cordillera, CO